What About Us?
My name is Joey and along with a friend of mine, who knows his way around the kitchen, we decided to create a website for food preparation.
We aim to make your life easier in the kitchen by providing tips, and tricks that will help you cook like a pro, or at the very least make it look as though you know what you are doing.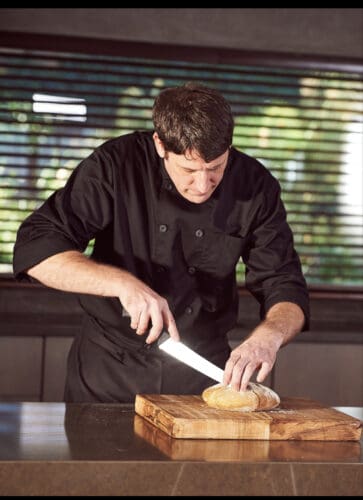 Rather than put together a few recipes as so many people do, we looked into the tools we use rather than the ingredients used.
We are steadily gathering enough information to make this site of some interest to anyone who likes to (or maybe has to) cook meat or whatever other kind of food that needs slicing.
Along with reviewing products we also offer advice, that to many of you will seem to be too basic but to others it can be life changing – just joking, maybe.
Please have a wander through the site and see what you think. If there are things you wish to comment on, please feel free to do so.
So come on in and get cooking!
Thank you,
Joey